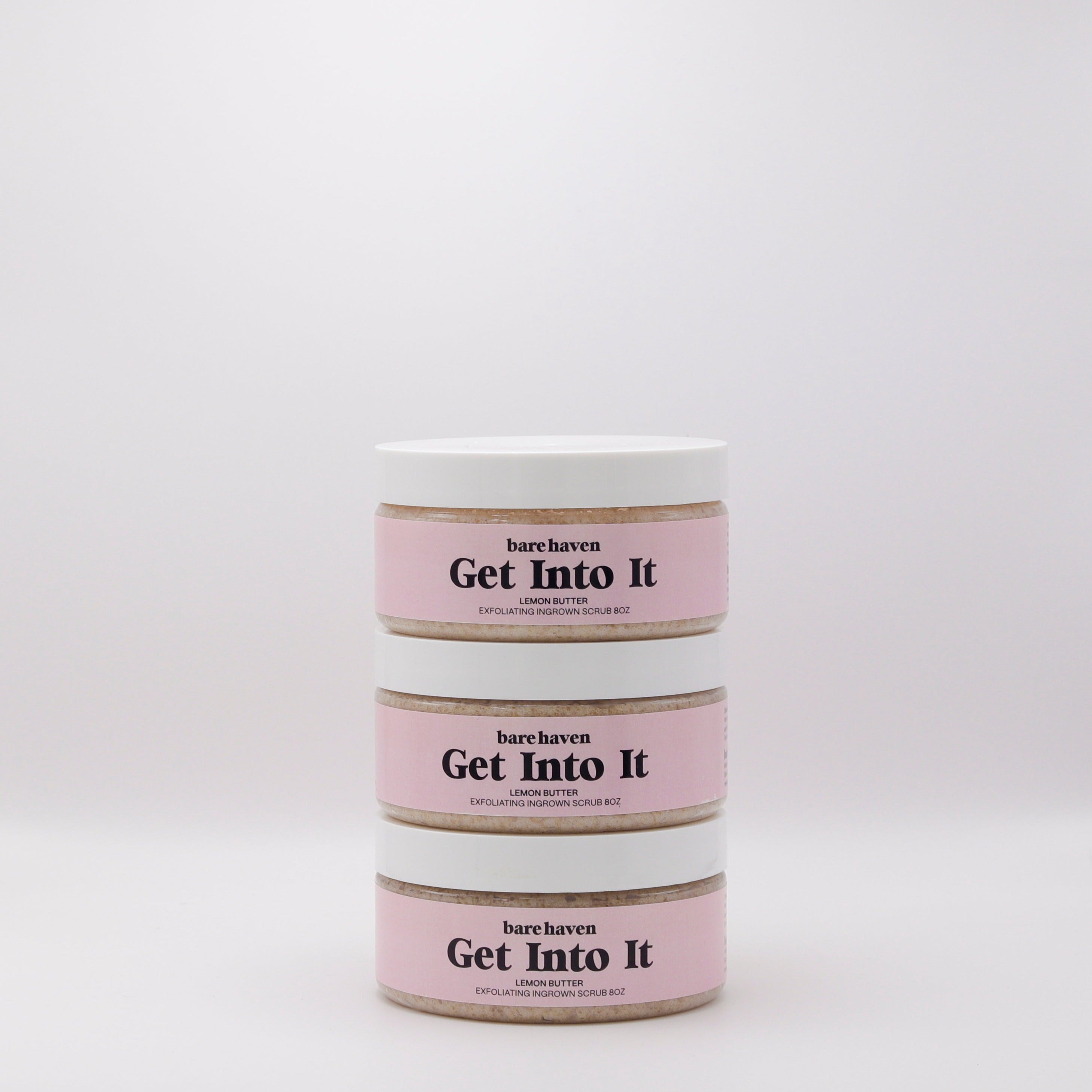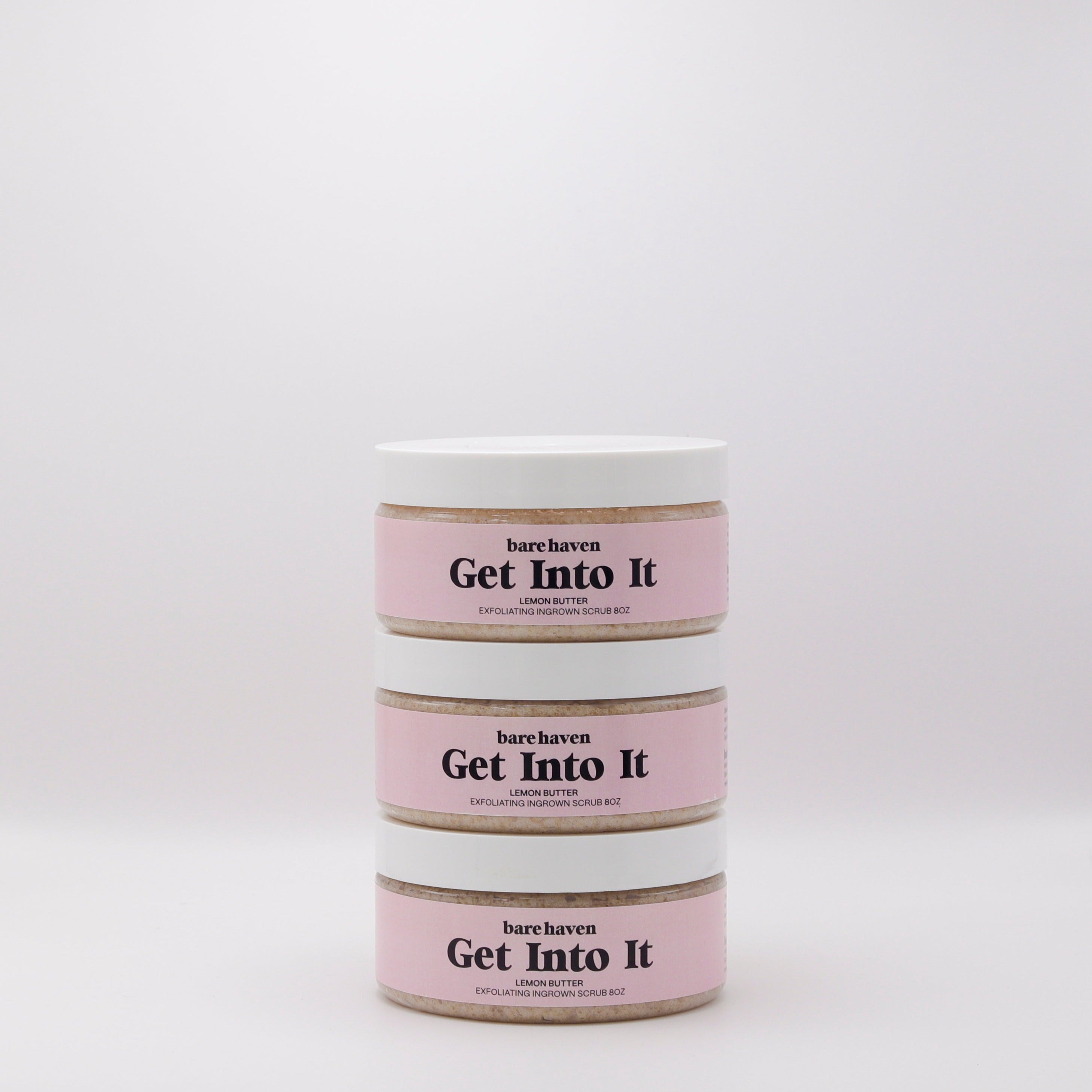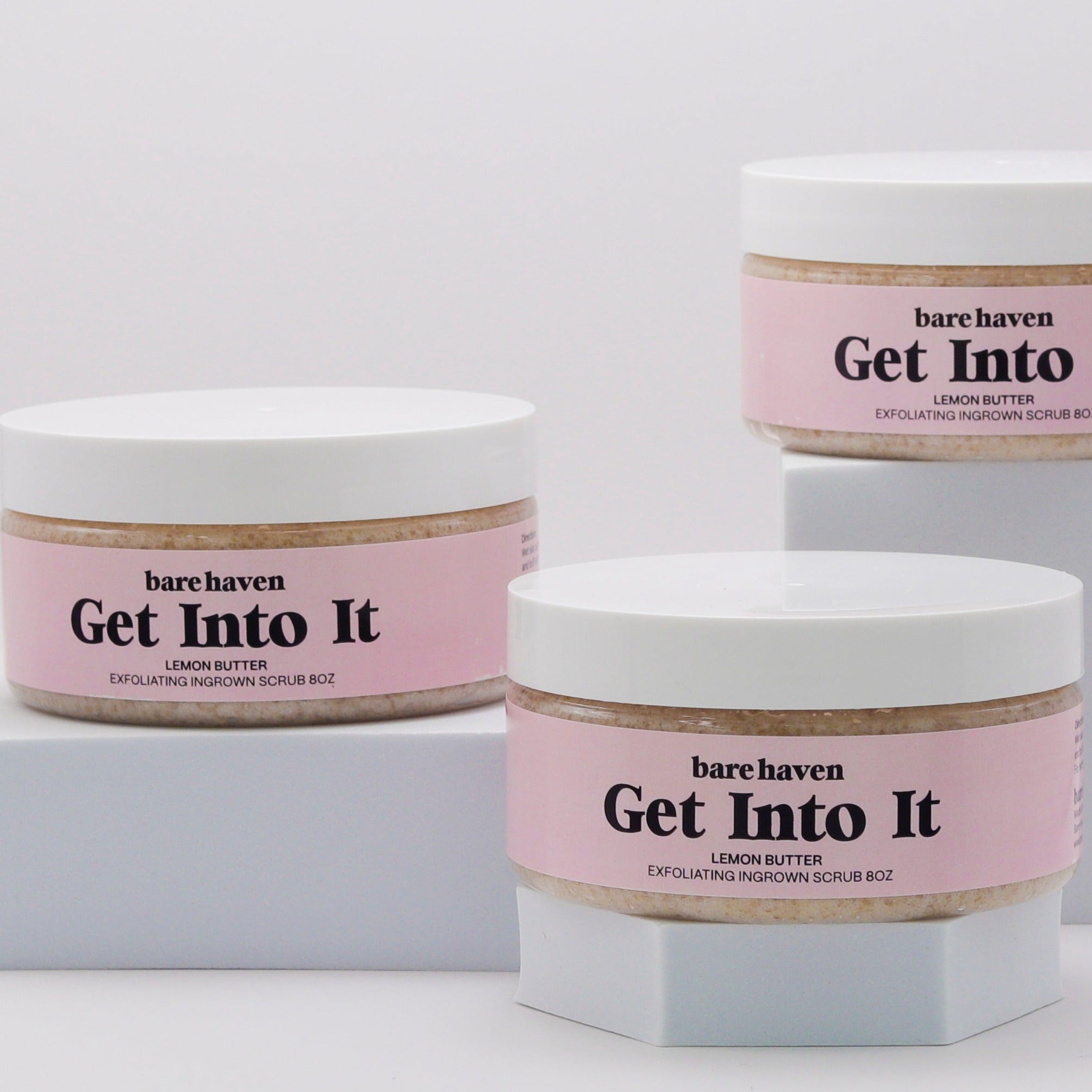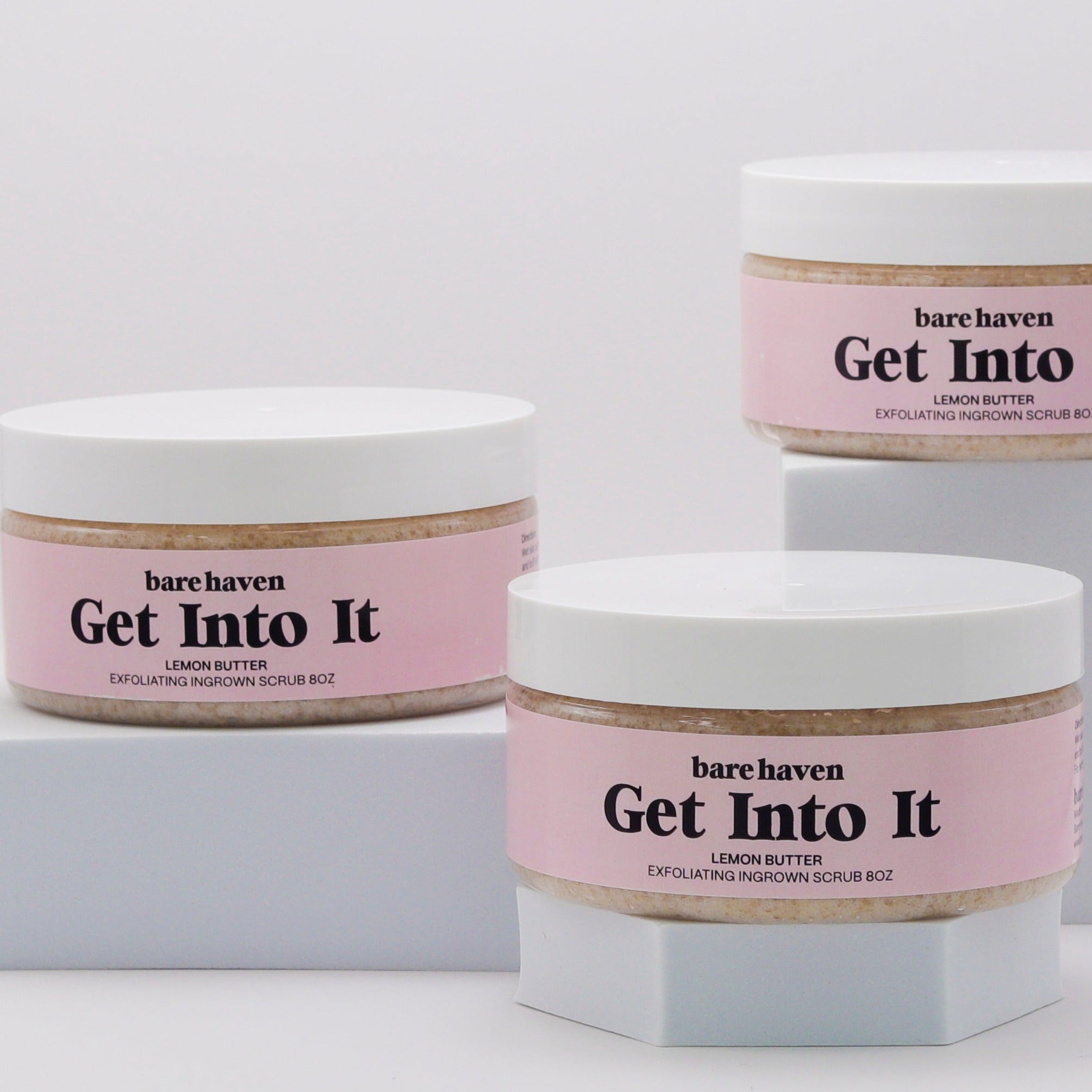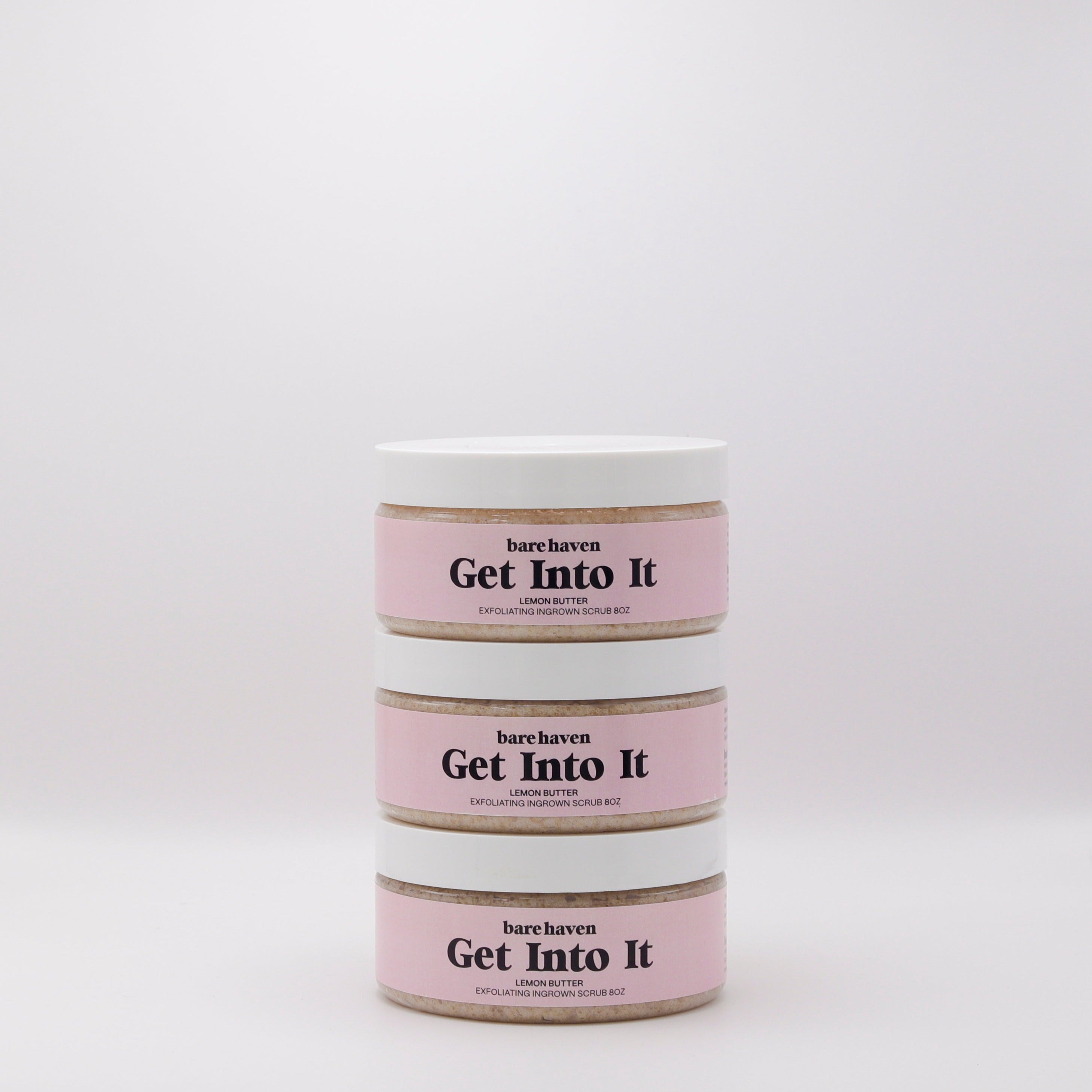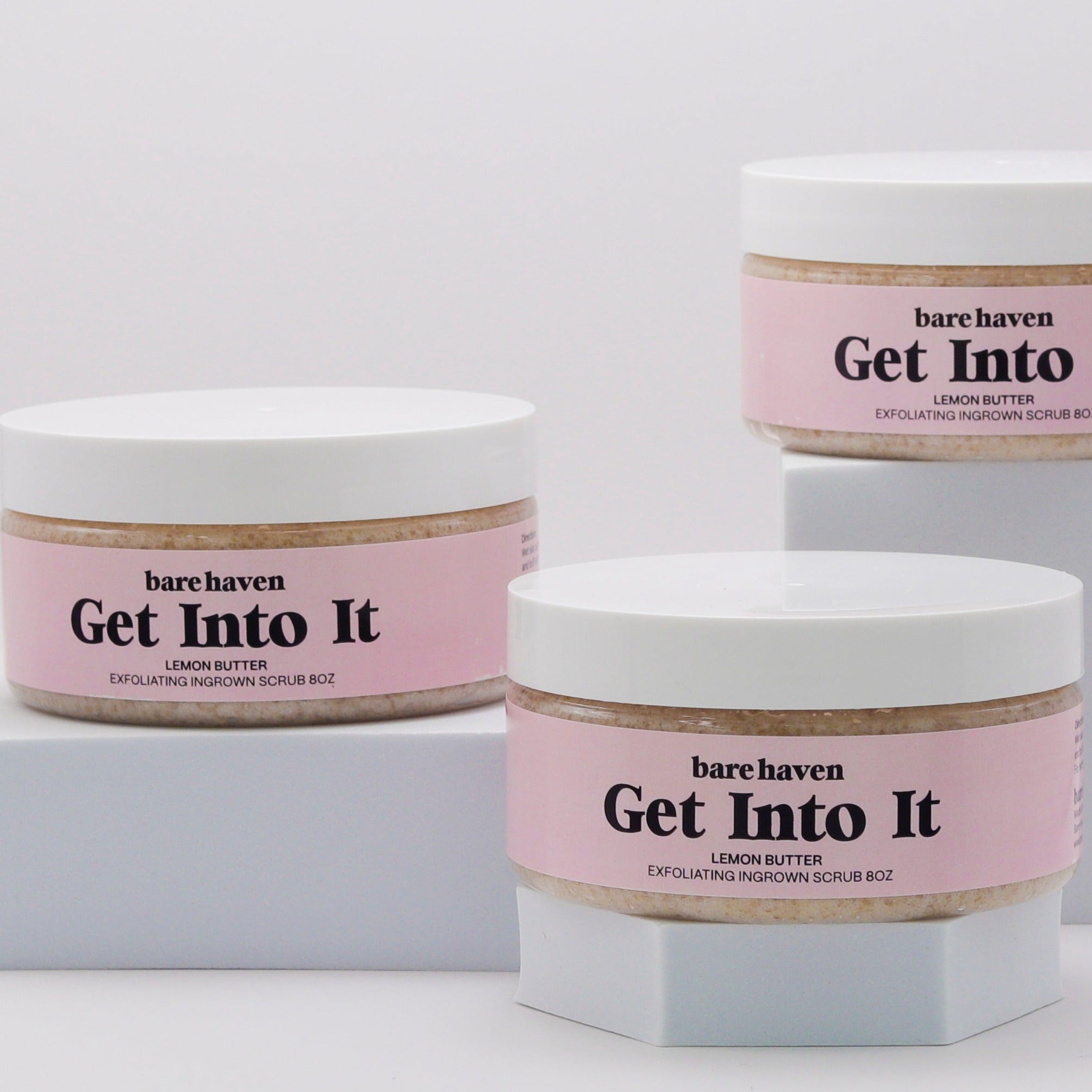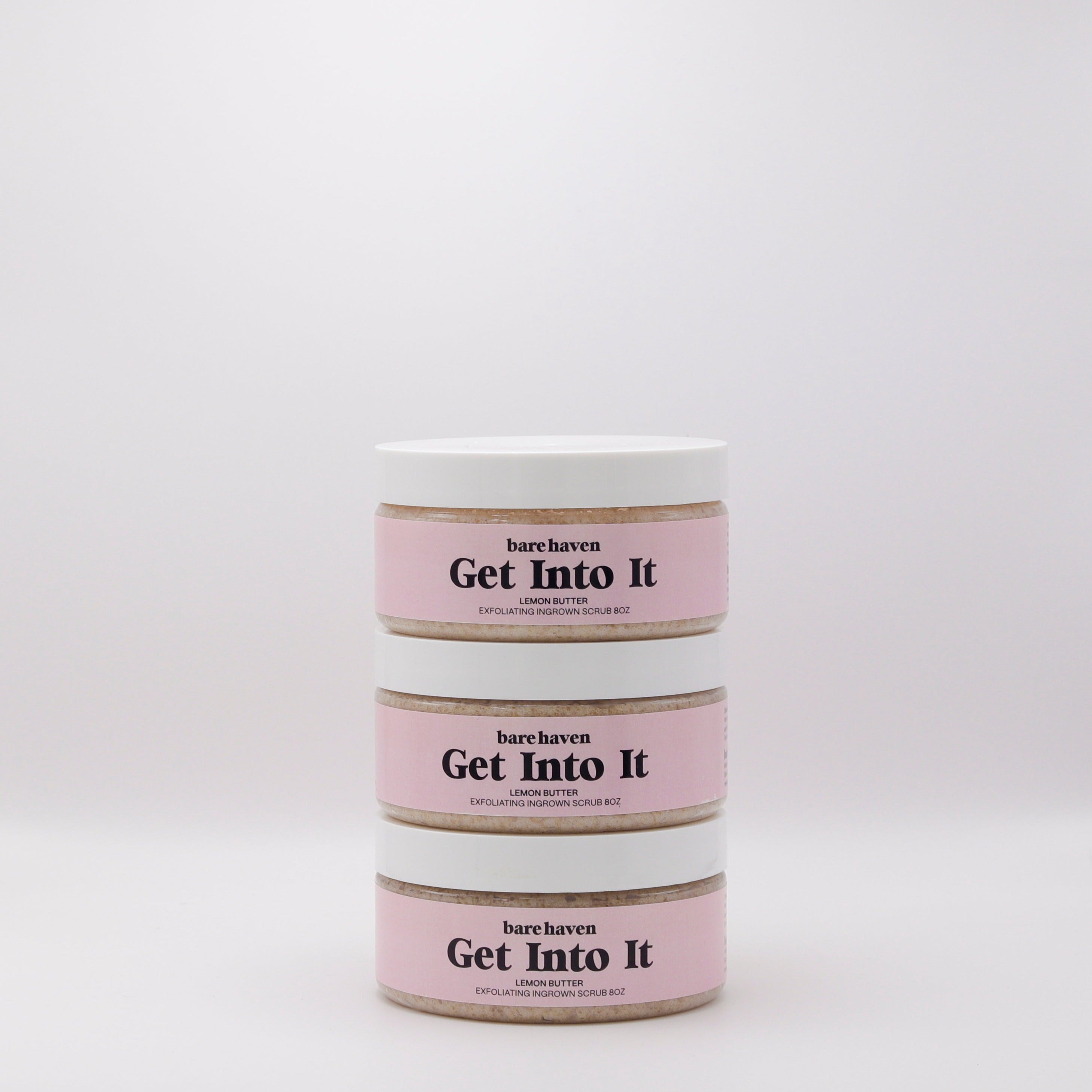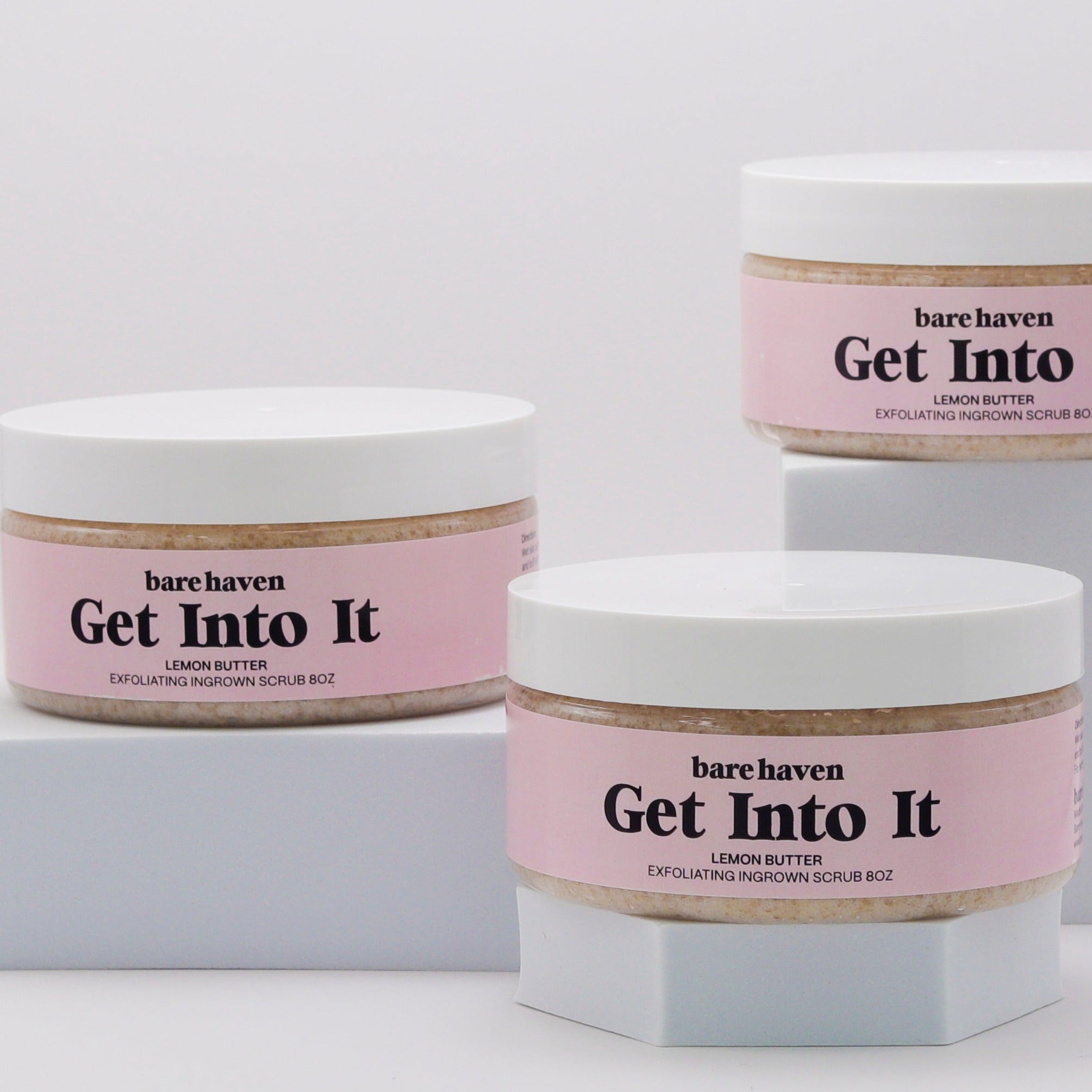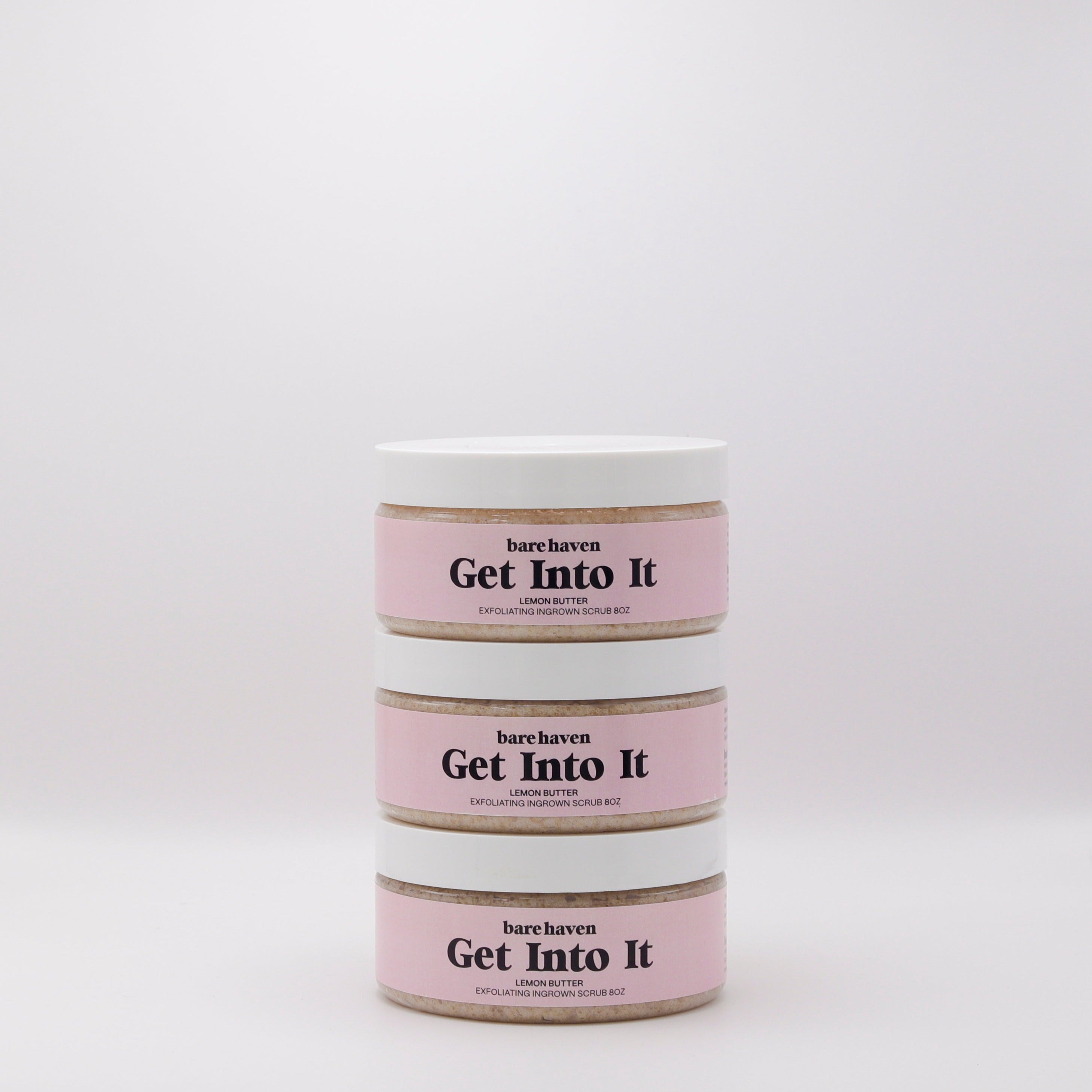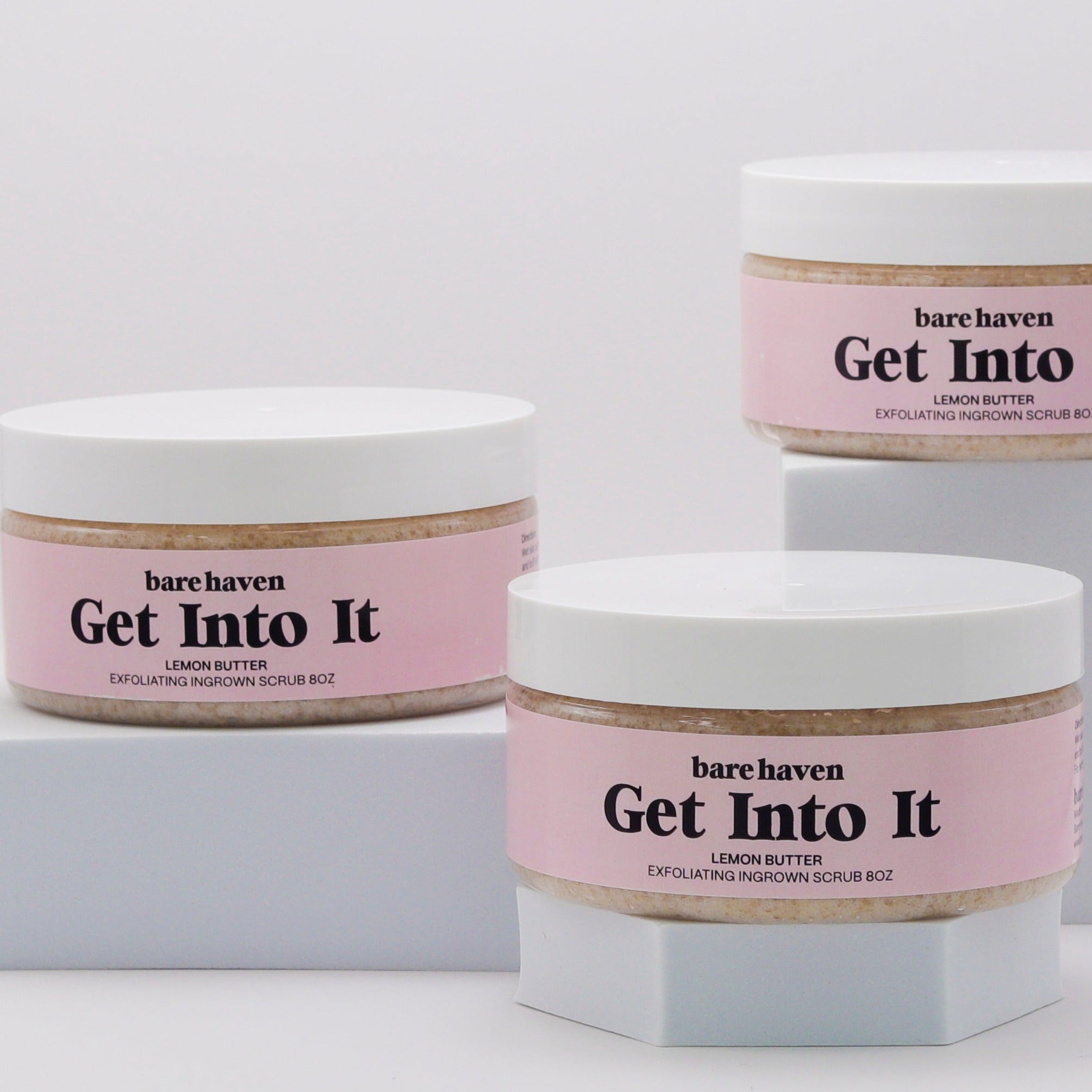 Get Into It
Say byyyeee to those ingrowns and irritable bumps. I am a soft, hydrating exfoliating scrub that slays dryness with ease. I'm gentle enough for down there! I'm packed with exfoliating demerara sugar, coconut and sunflower oil in a shea butter base so you can slough away your ingrowns and moisturize at the same time, revealing smooth, bright skin. How efficient!

Invite me over to your place.
Step 1. Get naked.

Step 2. Apply me to wet skin to soften congested area in a circular motion avoiding internal use.

Step 3. Rinse and pat dry for a delightful experience.

Use 2-3 times a week! Perfect for use between waxes, after shaving, and to hydrate hair down there (for the hair lovers).
Demerara Sugar, White Sugar, Glycerin, Deionized Water, Sodium Cocoyl Isethionate (Hostapon SCI), Propylene Glycol, Disodium Laureth Sulfosuccinate (Chemcinnate DSLS), Stearic Acid, Salt, Shea Butter, Mango Butter, Sorbitan Caprylate (and) Propanediol (and) Benzoic Acid (Nipaguard SCE), Essential Oil Blend.
Fast Shipping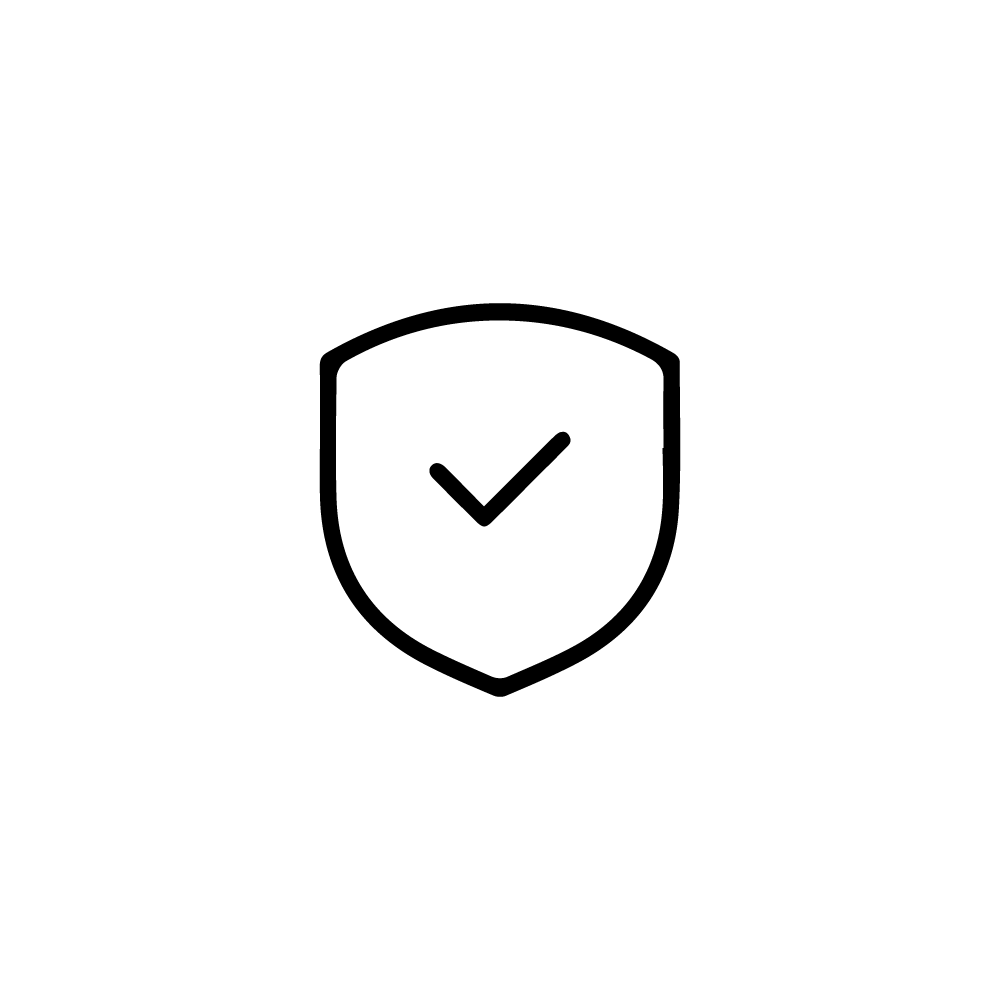 Secure Payments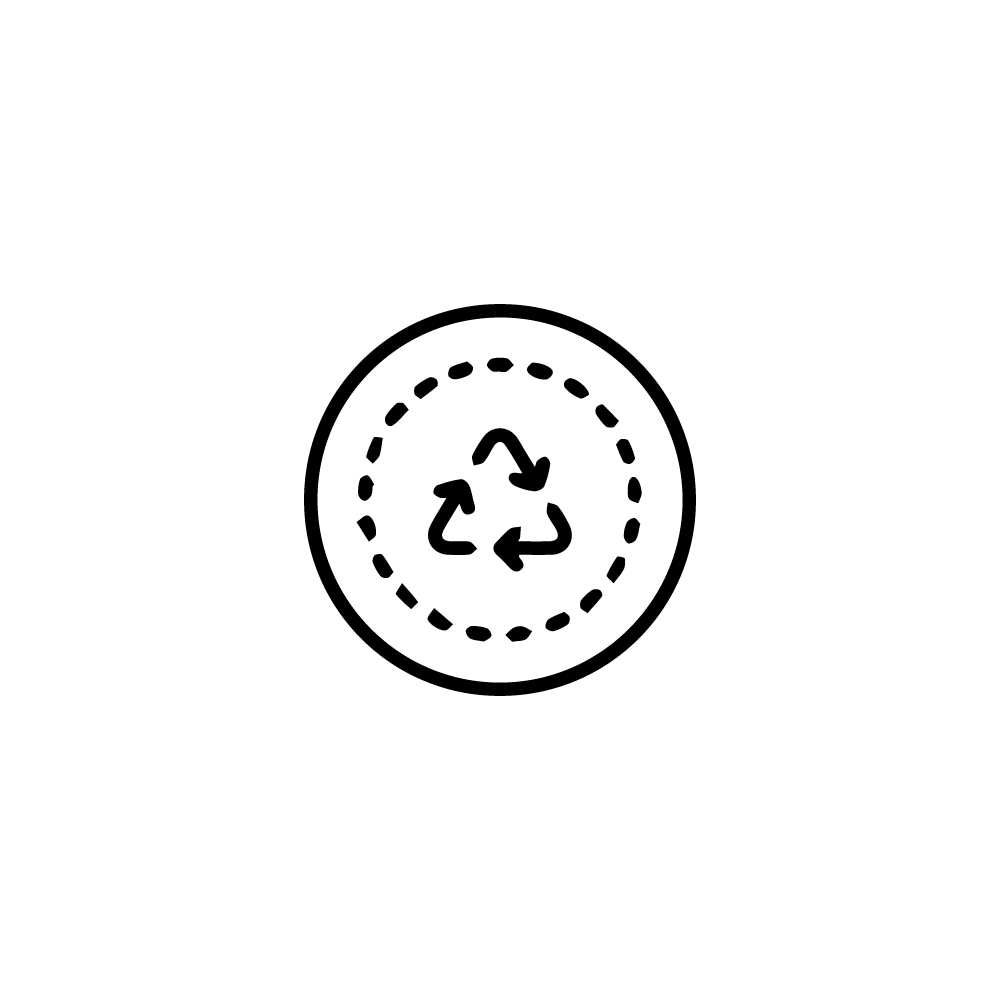 Recyclable Containers