Our guests have busy lives, so our cancellation/rescheduling protocol is designed to give you maximum flexibility.  
We ask that all appointments be guaranteed against late cancellation or rescheduling with a major credit card.
Same day cancellations, your card is not billed unless your vacated appointment goes unfilled. We do our best to fill these openings-just like you, we'd much prefer to have another guest take your place than charge for a cancellation.
Guests are responsible for full price of service reserved (or portion thereof) regardless of the reason for canceling. We simply charge the same low cancellation fee whether it's a spontaneous weekend away or the flu bug. We appreciate your understanding.
This system is designed to provide partial compensation for our top-notch therapists, who rely on a busy schedule for a rewarding career. This policy helps us retain great employees.
You have up to 24 hours to cancel your appointment to avoid any cancellation fees. We give a courtesy email 24-48 hours of your appointment time to confirm your services reserved. At that time you have the option to cancel or reschedule without a cancellation fee.
In the event, you do not show up to your appointment after confirming with us and failing to email us to cancel is a No-Call/No-Show and your card on file will be charged full amount of service reserved.  
We recommend arriving 10 minutes before your service is scheduled to check-in, sign your consent sheet and relax before your service begins.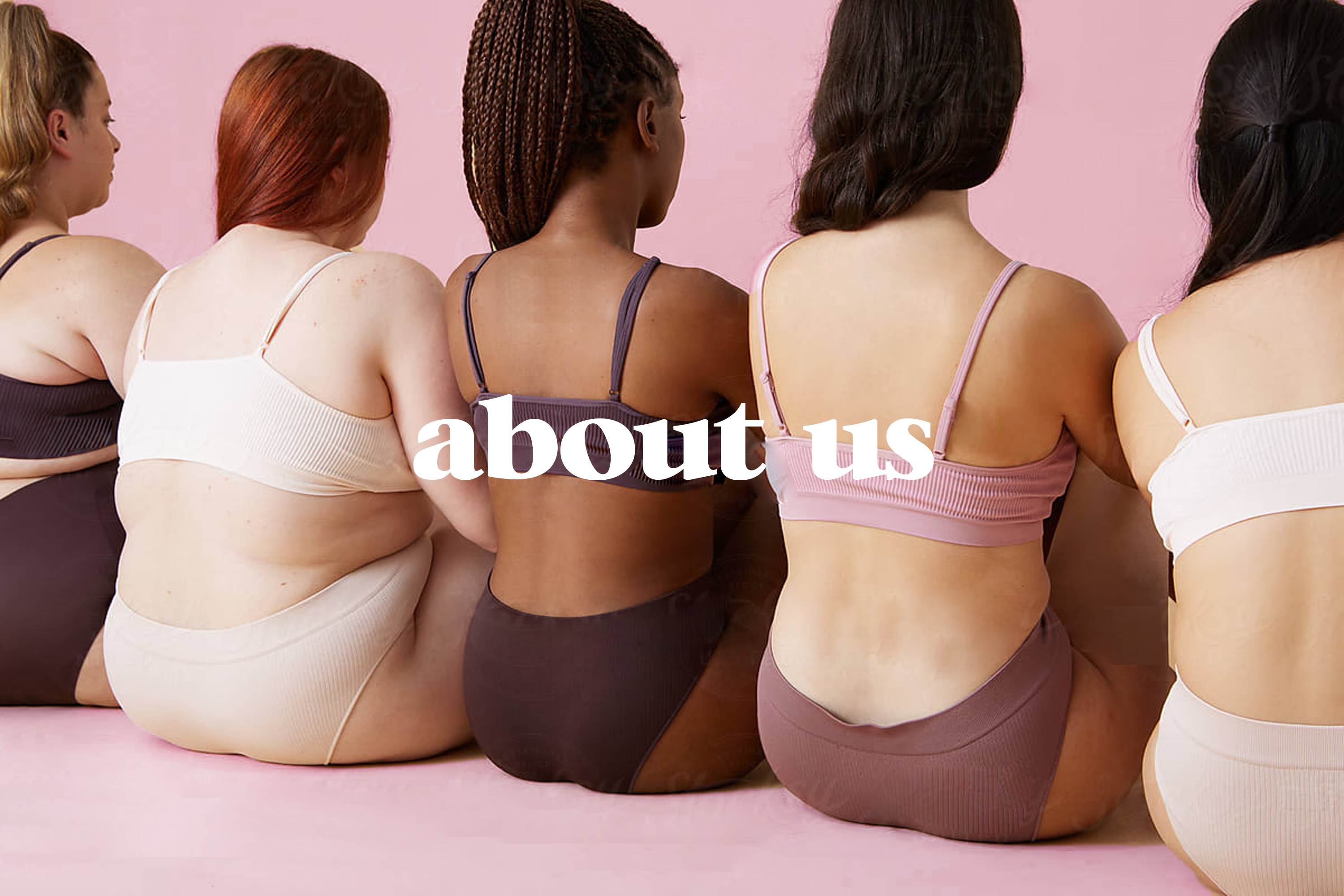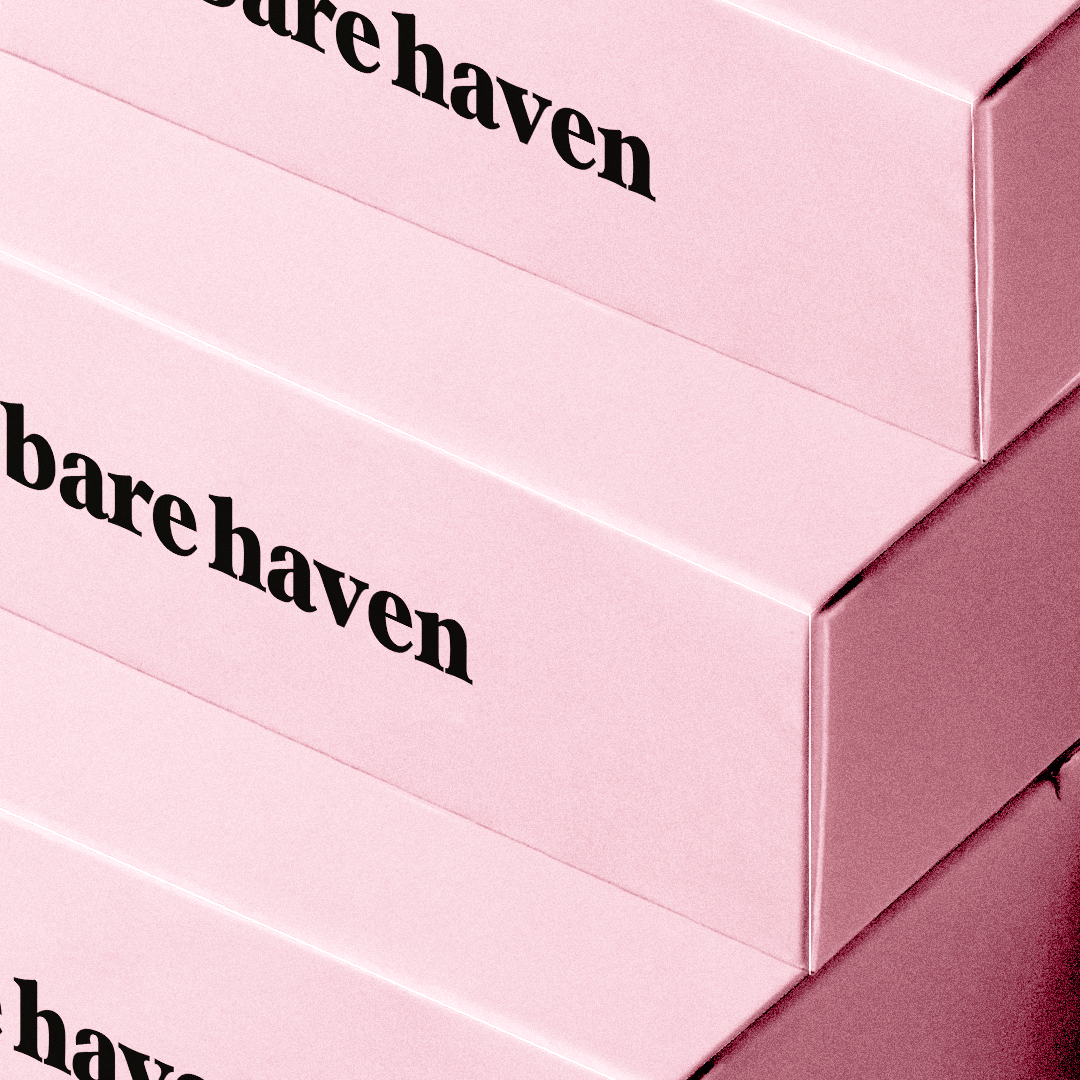 GET TO KNOW US
The Brand
In a world of aesthetics, we believe in making a invesment in yourself along with products which are more than skin deep. Our ambition is to make luxurious, natural feminine care accessible to everyone while ensuring we are eco-friendly and ethical in our approach. It's more than just a beauty product; its a lifestyle. We exist to elevate an everyday living standard.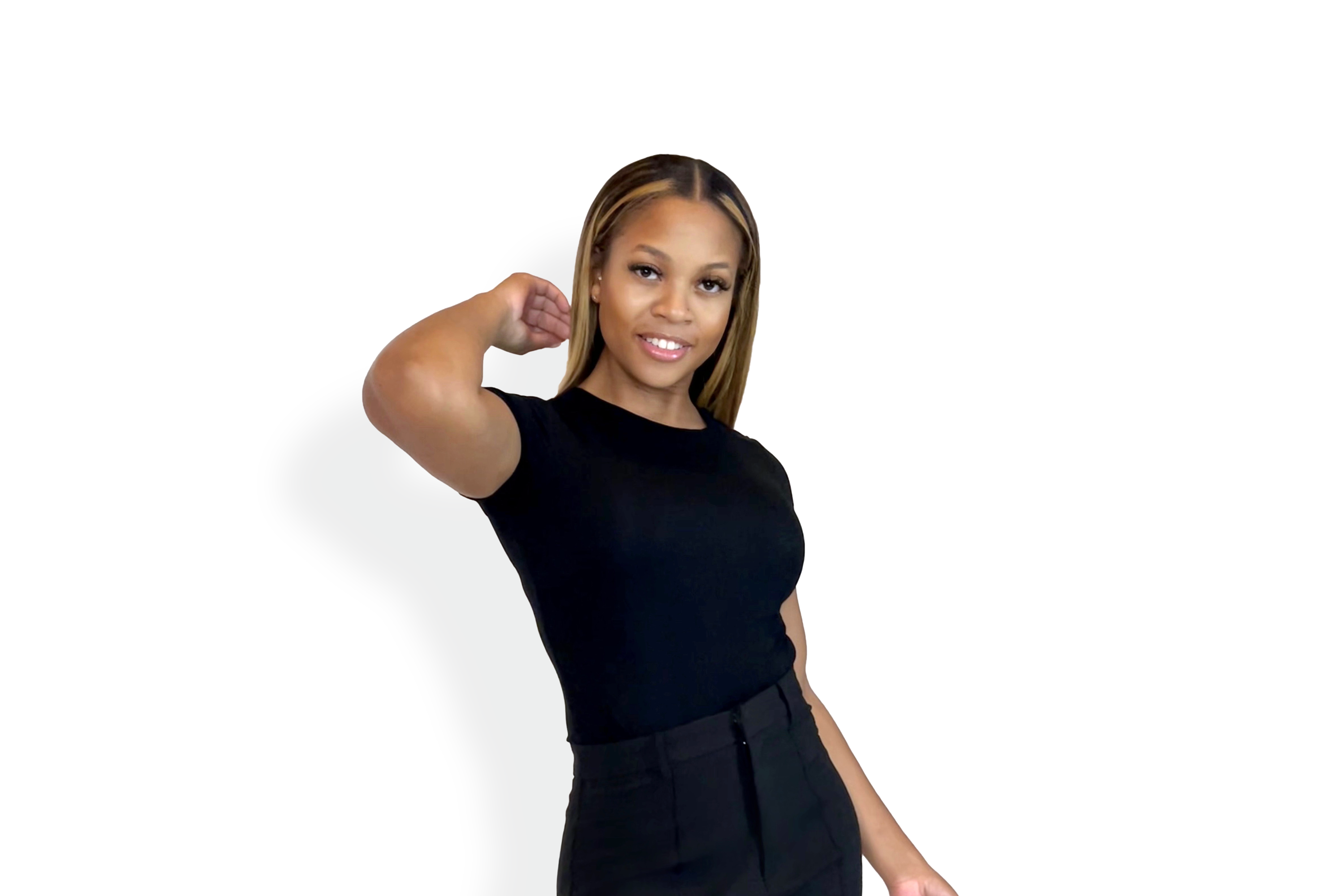 Our Founder
Our Bomb-*ss Boss
With a passion for skincare and aesthetics, Jodi opened Bare Haven in 2015. Her mission was and currently today, is to put women first. Bare Haven started off as a full-body wax center. While working at Bare Haven, Jodi saw problematic skin, infections, and insecurities while servicing her clients. So with research and time, she created products that would assist with pubic hygiene inside and out. With feminine hygiene and public care being taboo in most cases, Jodi wanted her product line to be fun and unique! It's all about loving the skin you're in and feeling confident.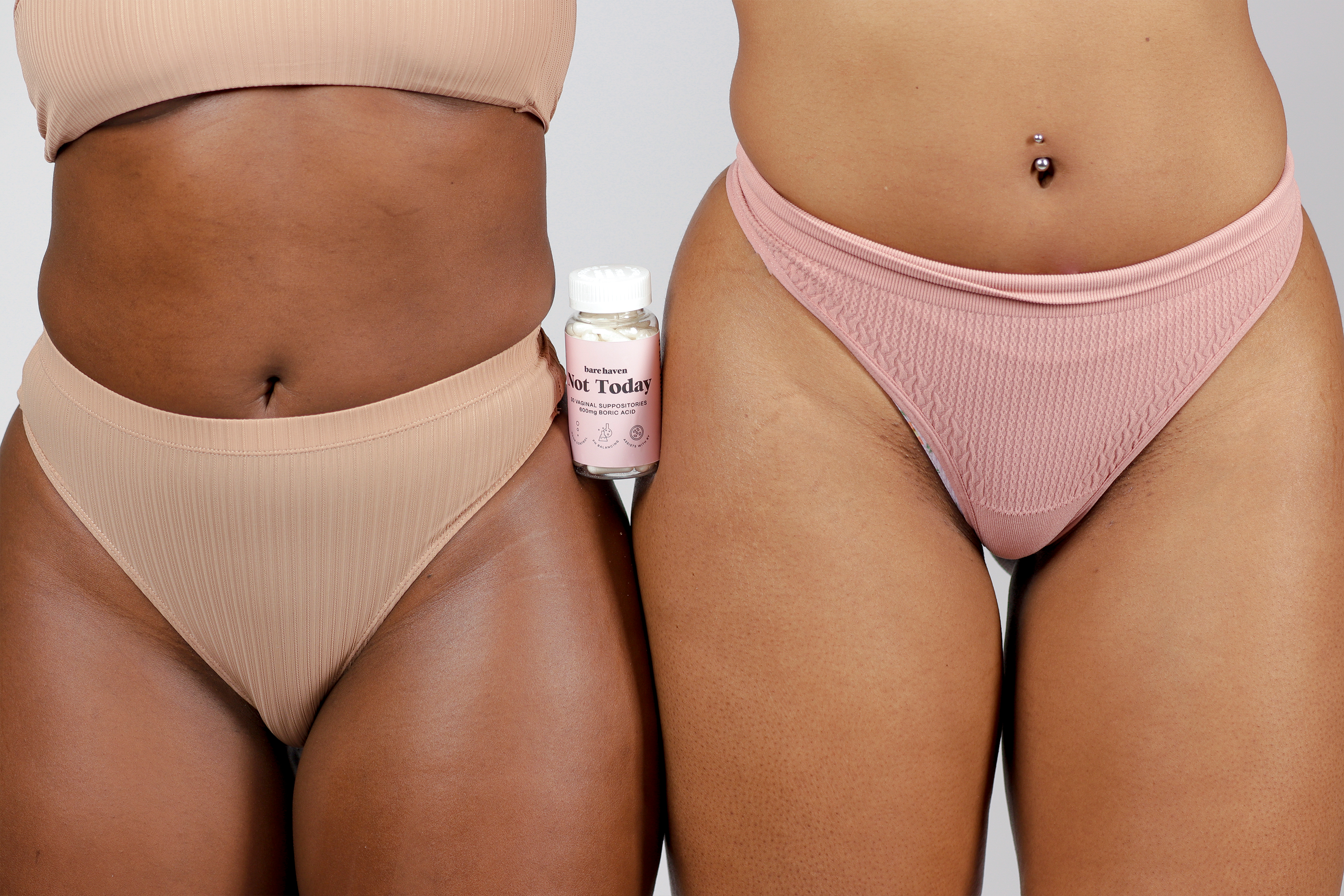 Who We Are
The Bare Society
Where femininity is free! The Bare Society represents the women who takes on life experiences with confidence and has what it takes to be a natural bad ass when using our products and services. Want in?