Although a Barezilian Wax will never be a walk in the park, we strive to make your experience with us as clean, comfortable, and painless as possible. We take all precautions to maintain the highest levels of hygiene (Double dipping? YUCK!) Appointment times may take a little longer than average for first timers, but with more time we are able to ensure our 5 star quality service. 
The hair should be about a quarter of an inch long or about 3 weeks from last shave/wax

The day before your appointment use Get Into It on the area you intend to wax

Taking an Ibuprofen 30 minutes before will help reduce sensitivity and inflammation

Wear comfortable clothing 
Post

Keep area clean and bacteria free

No swimming in a chlorinated pool for 24 hrs. Same for spa baths or saunas

Avoid applying any topical lotion, perfumes and soaps for at least 12 hrs (fragrances and other lubricants can cause a burning sensation)

To reduce the risk of ingrown hairs, bumps, and/or itchiness, start using Get Into It 24 hrs after your wax appointment. Use 2-3 times a week up to your next wax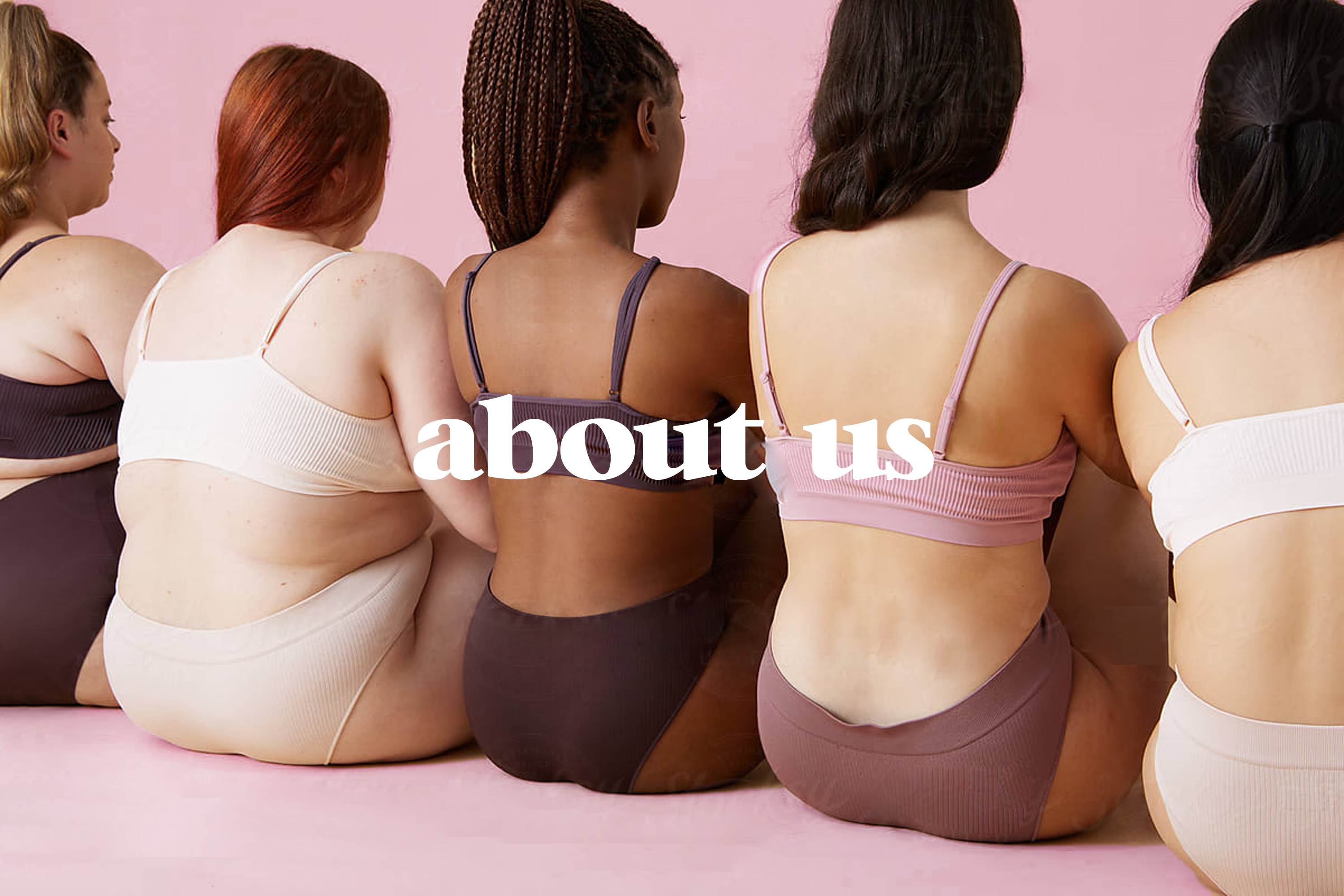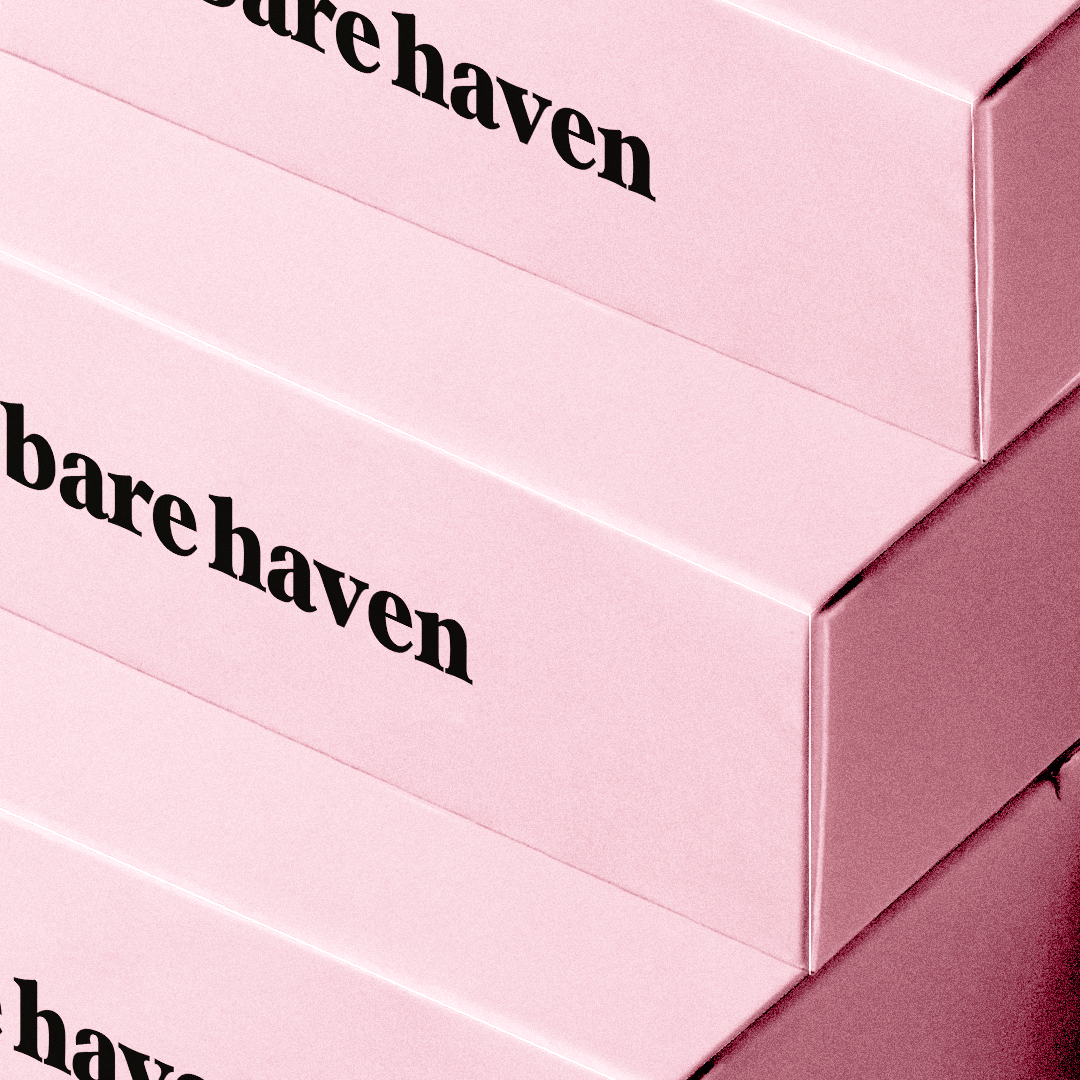 GET TO KNOW US
The Brand
In a world of aesthetics, we believe in making a invesment in yourself along with products which are more than skin deep. Our ambition is to make luxurious, natural feminine care accessible to everyone while ensuring we are eco-friendly and ethical in our approach. It's more than just a beauty product; its a lifestyle. We exist to elevate an everyday living standard.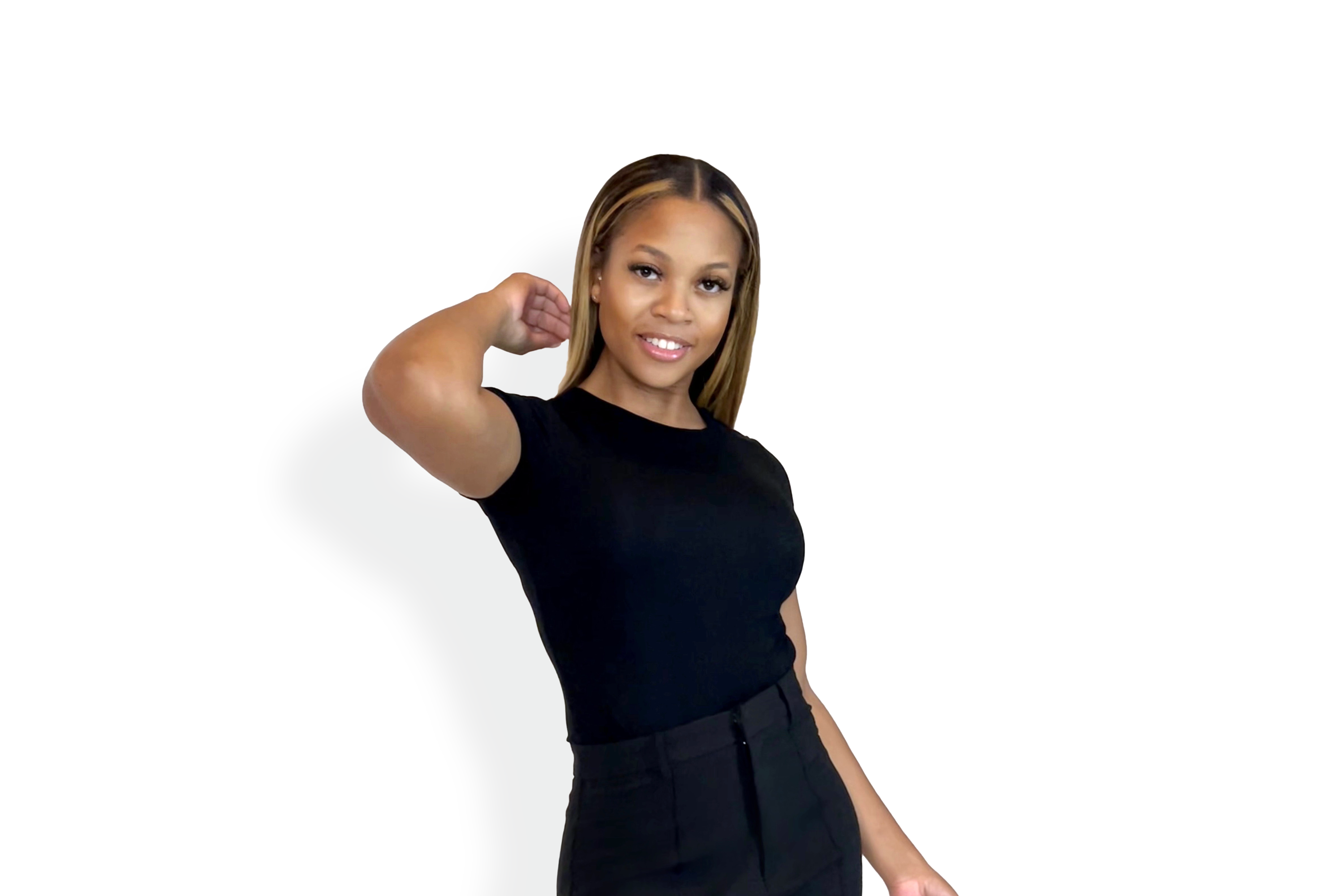 Our Founder
Our Bomb-*ss Boss
With a passion for skincare and aesthetics, Jodi opened Bare Haven in 2015. Her mission was and currently today, is to put women first. Bare Haven started off as a full-body wax center. While working at Bare Haven, Jodi saw problematic skin, infections, and insecurities while servicing her clients. So with research and time, she created products that would assist with pubic hygiene inside and out. With feminine hygiene and public care being taboo in most cases, Jodi wanted her product line to be fun and unique! It's all about loving the skin you're in and feeling confident.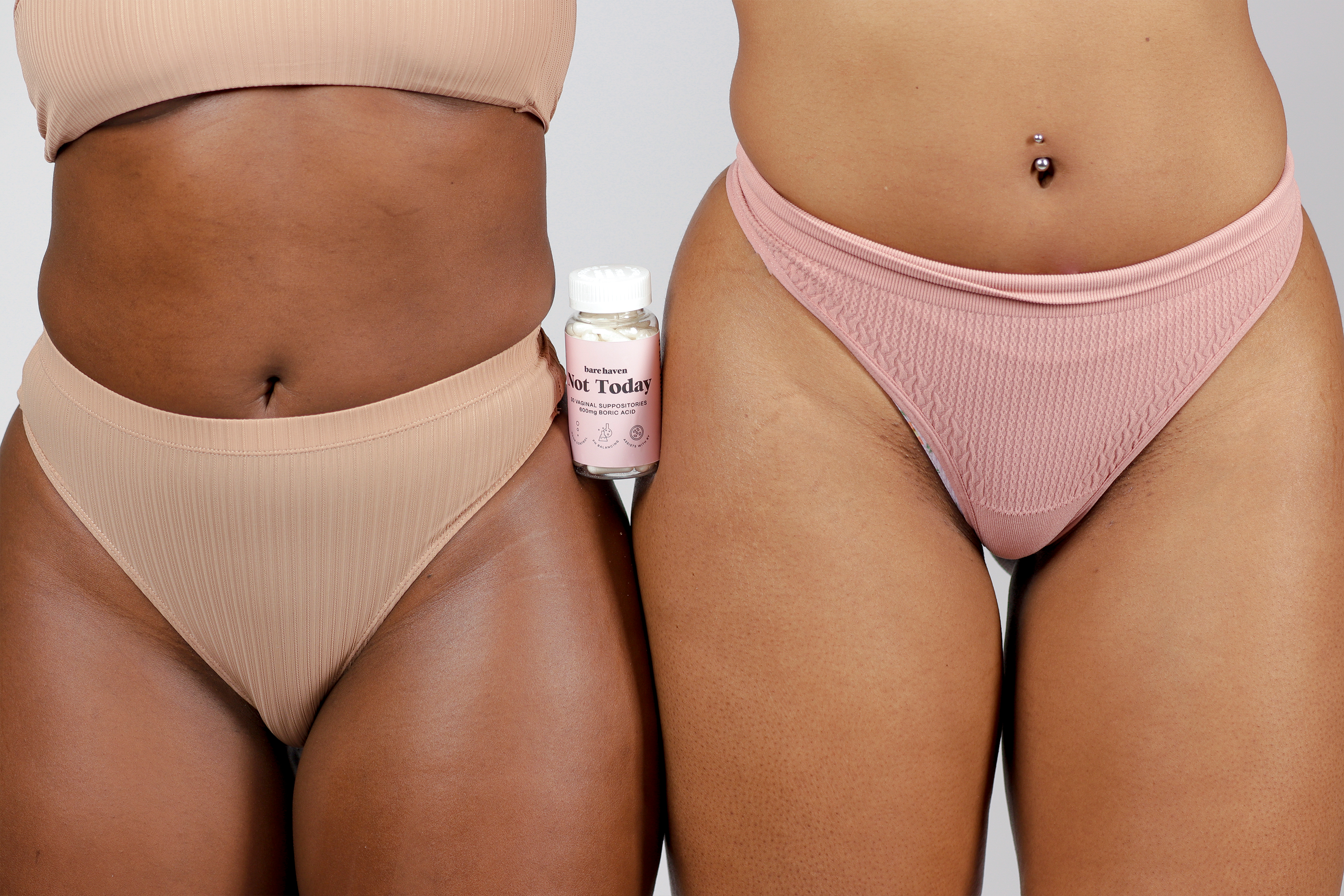 Who We Are
The Bare Society
Where femininity is free! The Bare Society represents the women who takes on life experiences with confidence and has what it takes to be a natural bad ass when using our products and services. Want in?